Find PointsBet at CrazyPour
105 E North Ave
Villa Park, IL 60181
Hours
Sun-Thu 11AM–11PM
Kitchen 11AM-10PM
Fri-Sat 11AM–1AM
Kitchen 11AM-11PM
About PointsBet
PointsBet is one of the fastest growing sportsbooks in the country and is rapidly expanding its U.S. footprint, currently bringing its best-in-class proprietary technology, modernized and premium brand mentality, expert trading practices, and proven growth marketing strategies to the burgeoning sports betting markets of Colorado, Illinois, Indiana, Iowa, Michigan, and New Jersey.
Originally founded in Australia, PointsBet is a cutting-edge sportsbook operator that prides itself on having the quickest and most user-friendly app (iOS and Android) while also providing the best content and experience for sports bettors. PointsBet is the only U.S. online sportsbook operator to offer PointsBetting – a unique and innovative way to bet – and has also introduced a slew of well-received, bettor-first initiatives.
PointsBet offers the most markets on all four major U.S. sports (NFL, NBA, MLB, NHL) and PointsBetting in the world.
For more information, visit www.PointsBet.com.
The Venue Features
Cash betting by PointsBet from self-serve kiosks or in-person betting concierge. Bet on horse races from around the world.
26-foot HD Video Wall
24 80″ big screen TVs
Over 160 TVs throughout the venue
50 beers
150 whiskeys
Beer Garden
Free, curbside parking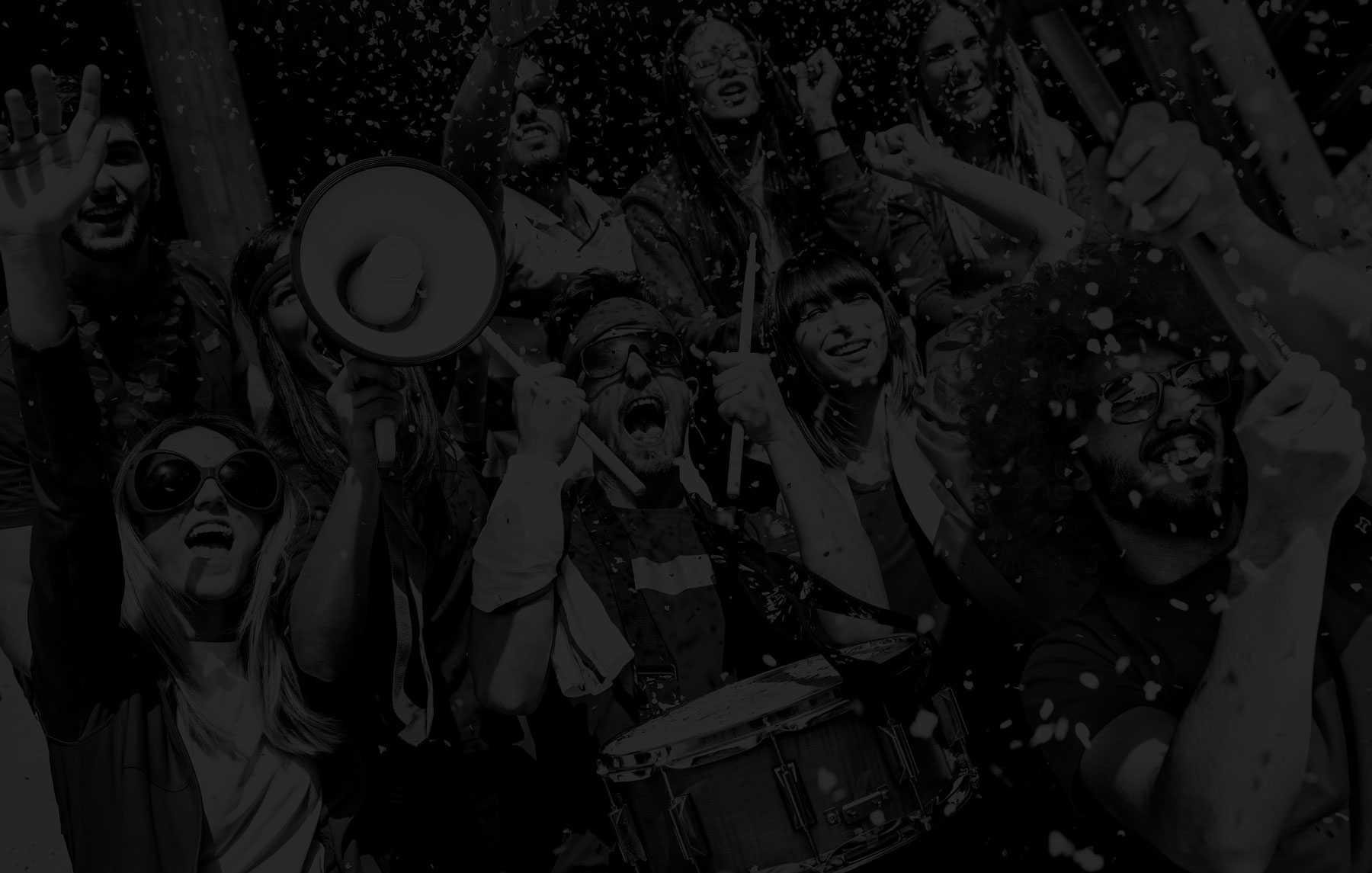 The Reviews Are In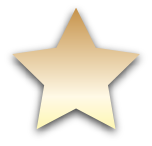 Great place! So many beers to choose from, it's amazing. Jess the bartender is super awesome. The pretzels were delicious & so are the boneless wings.
Definitely coming back.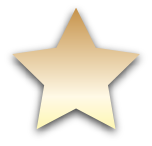 Wonderful place to host a birthday party we had a blast the food was outstanding the drinks even more outstanding the staff were awesome took care of what ever we needed I would highly recommend Crazy Pour.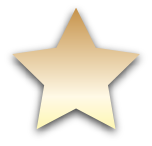 Enzo's is definitely one of my top 3 pizzas places and the Crazy Pour staff is always great.